DEFINITIVE
HEALTH PARTNERS
…
helps life science companies navigate the complex commercialization and market access landscape. We empower companies to develop definitive strategies and achieve commercial success.
We believe every person
deserves to live life to the
fullest with access to
transformative therapies.
Definitive Health Partners
helps life science companies
turn this vision into reality.
Why work with us?
The commercialization and market access landscapes are complex and always evolving. Definitive Health Partners helps life science companies navigate this complexity and deliver precise, bold, and effective strategy to achieve commercial goals.
Our team consists of biopharmaceutical industry veterans with expertise across the entire commercialization spectrum. Our real-world experience enables us to develop tailored solutions that best fit your unique needs.
Transparency and accountability are our guiding principles. We strive for open communication and high-quality results. As your trusted partner, we serve as an extension of your team so you can count on us for delivering the solutions you need.
Our team has a 100+ combined years of experience leading biopharmaceutical brands across the entire product life cycle. We have expertise in various diseases and therapeutic areas, including rare and ultra-rare.
Active Leadership Involvement
Our leadership team is actively involved in every project to ensure each project receives the level of expertise required for high-quality results and timely delivery. Our unique approach enables us to exceed expectation and achieve outstanding client satisfaction.
PRECISE, BOLD, EFFECTIVE SOLUTIONS
TAILORED TO YOUR NEEDS
Definitive Health Partners offers a comprehensive suite of commercialization and market access solutions to help your transformative therapy achieve its commercial goals.
We partner with life science companies to develop precise strategies with bold pull-through tactics. We solve each challenge with tailored solutions that match your commercial goals and vision. We enhance your team with in-depth knowledge and skills for flawless implementation.
End-to-End


Market Access Solutions
Definitive Health Partners helps transformative therapy obtain optimal and timely access and reimbursement through a customized approach at each customer touch point.
Value
Proposition
Optimize coverage by establishing a comprehensive therapeutic value proposition that incorporates disease burden, patient journey, clinical profile and competitive analysis.
Value proposition and messaging development and testing
Pricing and contracting strategy
Payer landscape and implementation
Reimbursement
Support
Accelerate therapeutic access, coverage and reimbursement by managing various segments and developing robust field implementation plans.
.
Field reimbursement strategy
Medical & Pharmacy benefit optimization
Coding assessment and implementation
Distribution
Optimization
Develop a strategic distribution plan to establish a pathway that balances optimal therapy access across various sites of care.
.
Channel strategy (across all sites of care)
Channel/payer/HUB integration
Account Management
Support
Services
Improve therapeutic prescription, use, adherence and monitoring by implementing integrated programs to engage patients, providers, payers and advocacy organizations.
HUB, channel and patient support programs
Patient advocacy strategy
Financial support programs
Proof-of-Concept to Post-Launch


Integrated

Commercialization Planning 
The commercial landscape is constantly evolving with emerging diseases, changing customer dynamic, and new products and technology. Definitive Health Partners helps you navigate this ever-changing environment by providing clear and effective solutions starting from product conception to post-launch.
Integrated Commercialization Platform (ICP)
Our comprehensive process helps you develop strategies and tactics starting from the early stage of product development all the way to post-launch. We help companies build and enhance launch plans to establish commercial excellence and ensure ongoing success.
1.
ICP Begin

Design and develop your commercialization strategy
2.
ICP Build

Drill down to the next level to deliver your commercialization tactical plan
3.
ICP Blueprint

Provide professional services and implement your commercialization process
4.
ICP Beyond

Generate post launch momentum to sustain success
5.
ICP Boost

Establish commercialization excellence
Strategy
influencing market insights
Understanding your customers in real time is vital. Definitive Health Partners offers a wide range of customizable market insights and solutions that can be integrated into your strategy development.
Our market insights include:
Primary & Secondary Research
Ad Boards & panels
HCP and patient journey
Analog assessment
Competitive simulation
Scenario planning
Our solutions include:
Training & Development
Marketing Communication
HEOR.                   

.

Sales Support
DIVERSE BACKGROUNDS
REAL-WORLD BIOPHARMA EXPERTISE
Our team is comprised of biopharmaceutical industry veterans with 100+ years of combined experience in commercialization and market access.  Each team member brings unique expertise with stellar track records in achieving commercial success across various diseases and therapeutic areas.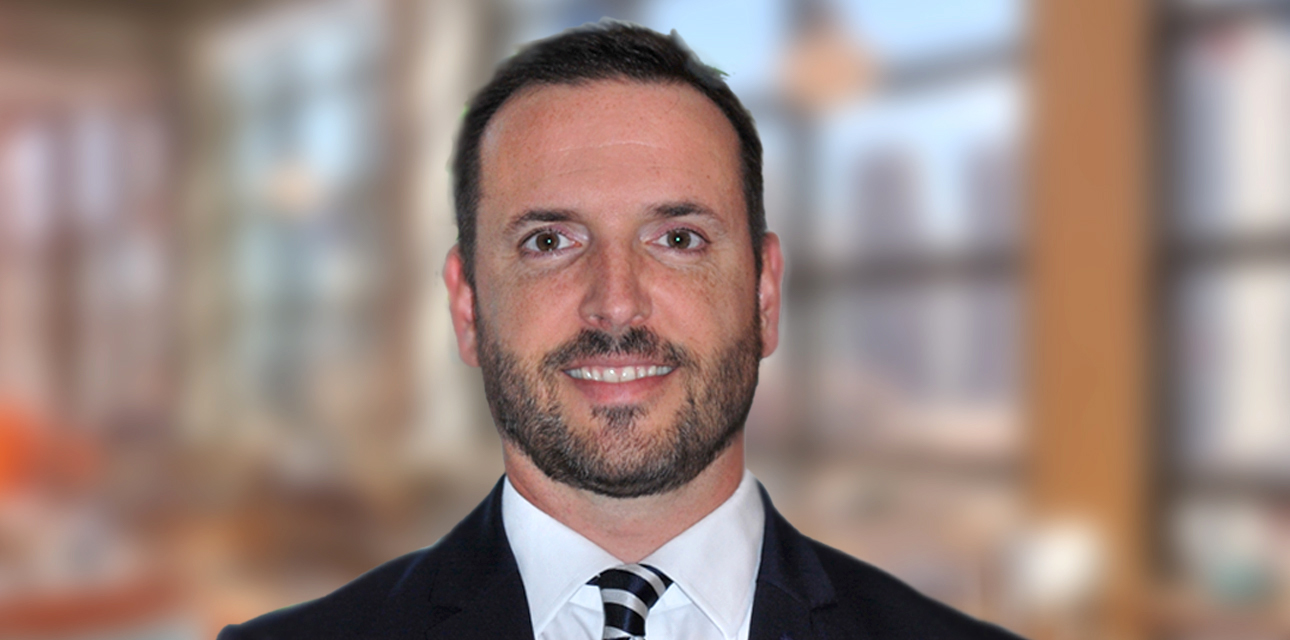 Pedro guides clients in developing Global, Market Access, Marketing and Sales planning and execution strategies that address the rising challenges amidst uncertain, complex and evolving health care environment.
Pedro is a firm believer that patient-centric care is at the center of all great client engagements and should guide key elements of a successful commercial strategy. He draws from his 20+ years of real-world biopharmaceutical experience to ensure clients develop bold strategies and drive operational and tactical excellence.
Before founding Definitive Health Partners, Pedro held leadership roles at various life since companies such as Boehringer Ingelheim, The Medicines Company, Baxter, Baxalta and Shire where he led multiple orphan, biologic and specialty product launches.
Pedro has a BS in Cardiopulmonary Sciences from Northeastern University and MBA's in both Marketing and Finance from Fordham University. He lives outside Chicago with his wife and three kids. Pedro enjoys spending time on the tennis court, learning the piano, improving his ability to meditate and enjoying time with friends and family.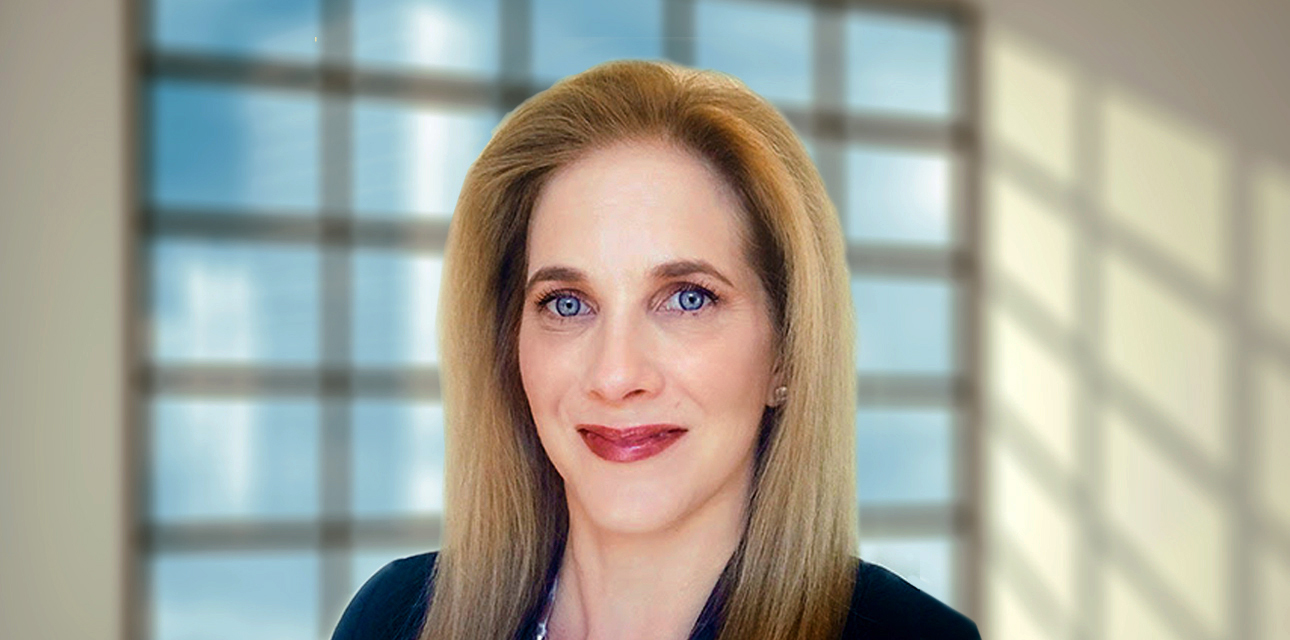 Monica G. Sayers oversees commercialization, operations and training efforts at Definitive Health Partners.
Monica is an award-winning strategy and training consultant with more than 20 years of real-world experience leading sales teams, training departments and marketing departments in the life science industries. She led the development of training and deployment plans for both the Clinical Science Consultant Salesforce and Established Brands CSO resulting in groundbreaking, award-winning commercialization projects.  Monica has also led the development of instructional design for salesforce and management training, learning and onboarding journeys and product learning systems for both primary care and rare disease states. Throughout Monica's corporate career, she has been recognized for her leadership, collaboration and sales performance through achieving President's Clubs, Marketing Awards, and The President's Award and wants to bring that same level of success to your company.
Monica has a BS in Biomedical Sciences with an emphasis on Pre-Professional Medicine from the University of South Alabama. She resides in Gulf Breeze, FL with her husband and son.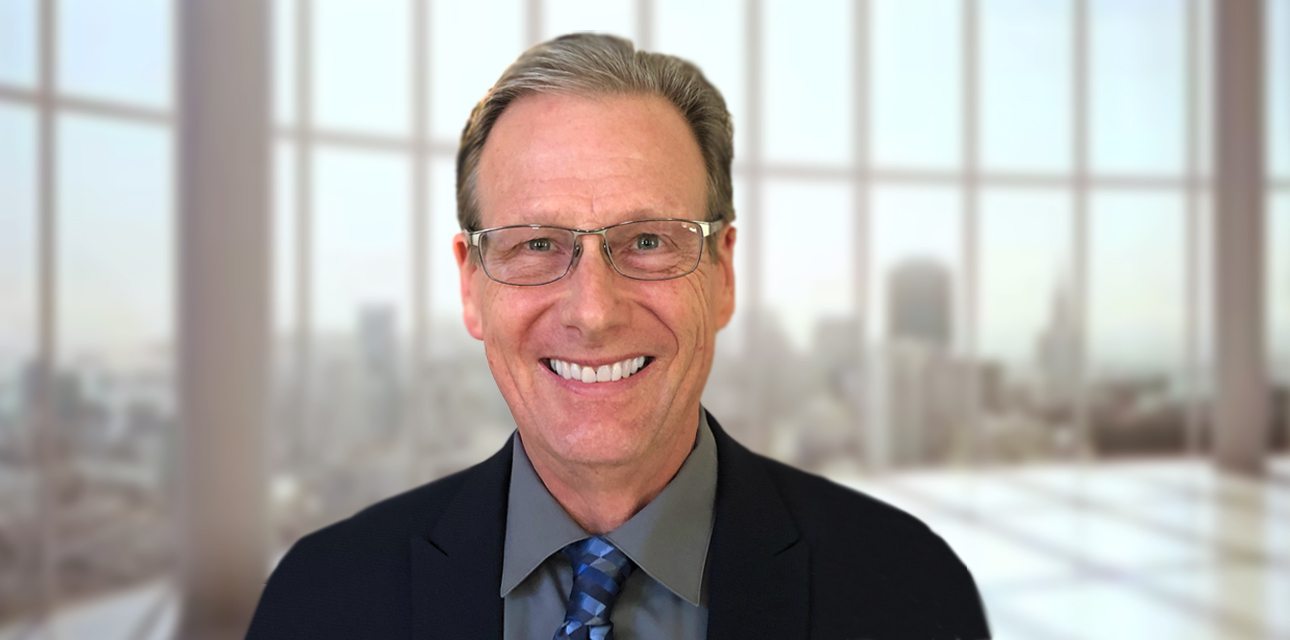 Michael Bradley ensures that life science companies strive to make access an integral part of all business planning. He advances and coordinates commercialization strategies that result in positive impacts on patients, payers, customers, community and companies.
Michael is an accomplished, creative and innovative market access and commercialization launch leader with a focus on rare and ultra-rare diseases. Michael has decades of biopharmaceutical experience in value creation, pricing strategy, government policy, advocacy partnerships, HEOR, managed care, reimbursement and patient support programs. During his 25 year career at Baxter, Michael was an integral part of various launch teams with a successful track record in launching and securing access for biologic products in competitive markets.
Michael is the current Board President of the Hemophilia Council of California and earned his BS in Biology and his MBA from California State University. Michael and his wife are life-long residents of the San Francisco Bay Area. He feels extremely lucky that his children have also chosen to live nearby. Michael enjoys going to the gym, bicycling, hiking, photography, making candy and spending time with friends and family.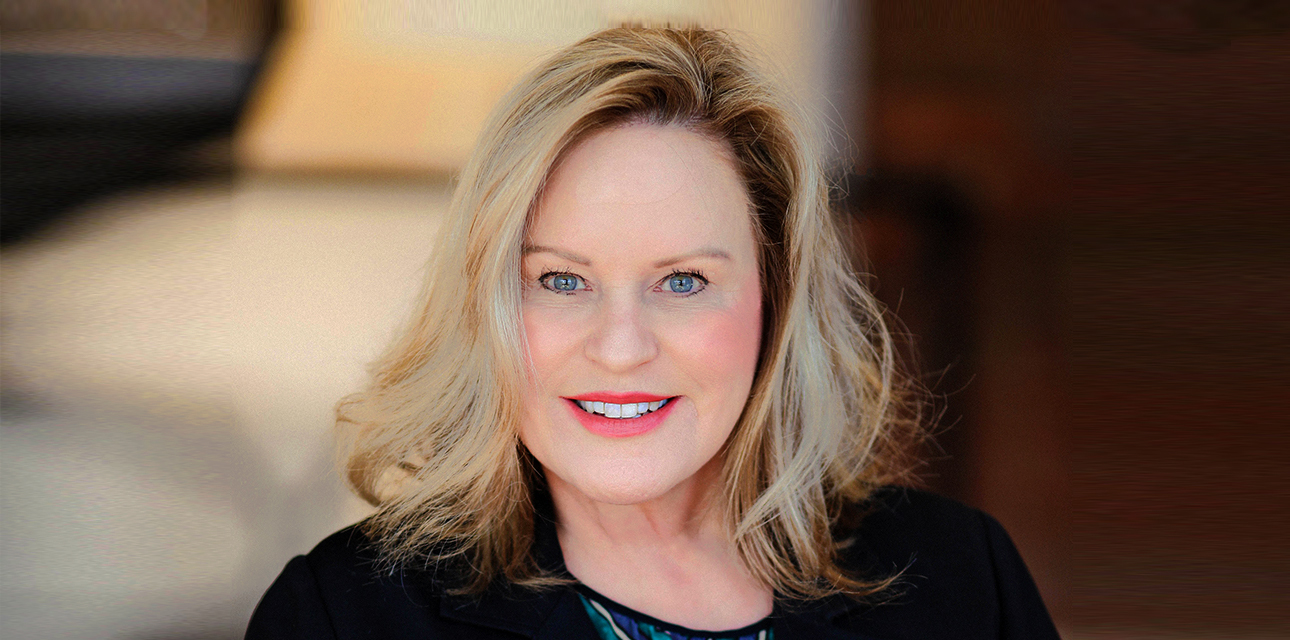 Natalee Kestler provides strategic direction for effective commercialization of products.
Natalee has more than 25 years of experience leading various commercial functions, including marketing, sales and national accounts in biopharmaceutical companies and health systems. Natalee has in-depth expertise in managing and coaching sales teams of various sizes and has successful track records of cultivating high-value customers, resulting in a 29% increase in annual sales and earning numerous awards.
Natalee has a nursing degree from Union University, a BA from AIC University and an MS from Central Michigan University. Natalee resides in East Tennessee with her husband and enjoys boating and reading a great book!
We're more than happy to talk with you and share our wisdom. Please fill out the form or CLICK HERE to send a message through your own email program.